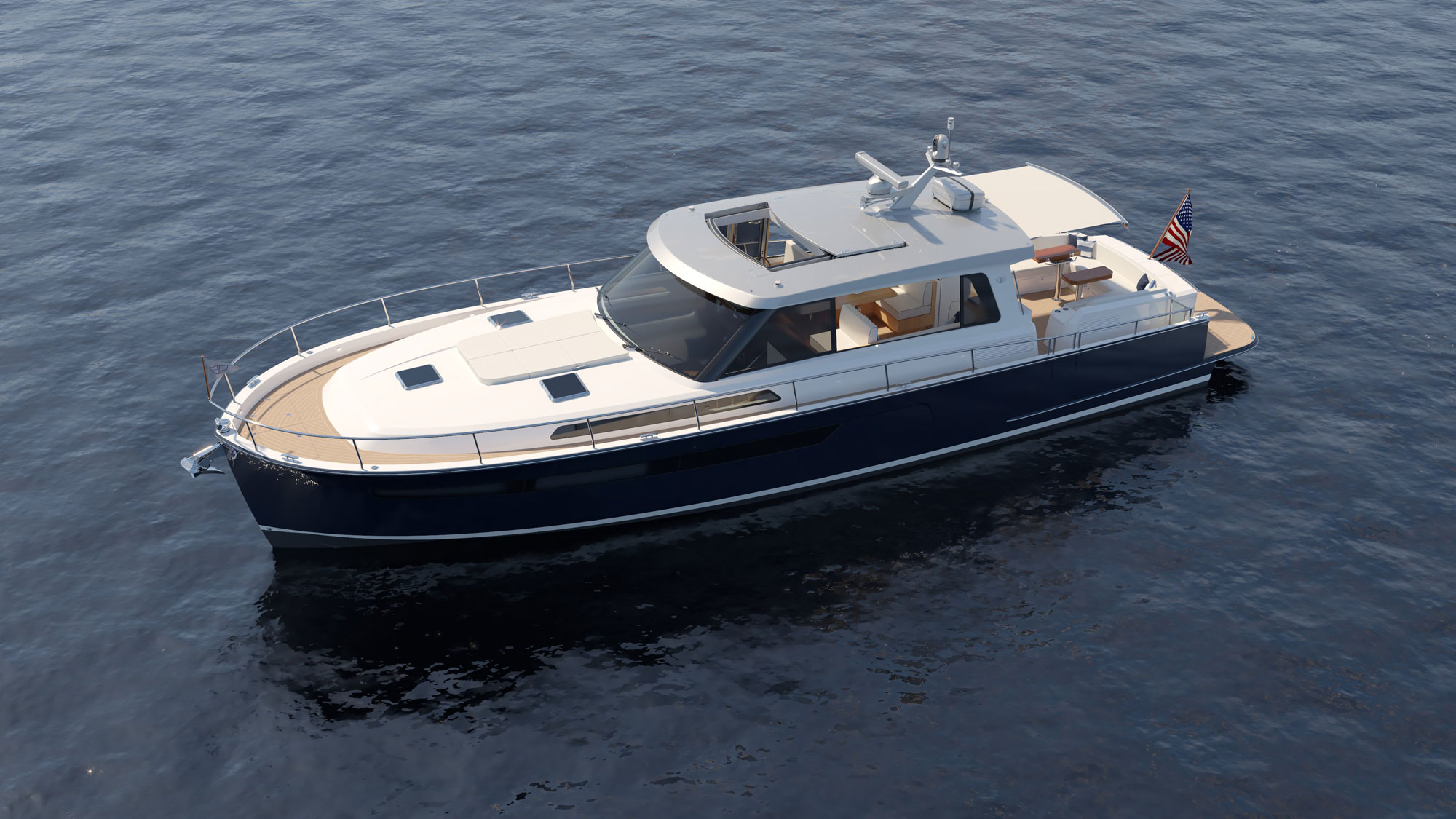 Twenty-seven years after Boston Boatworks launched its first high-performance, technology-forward racing sailboat, the company announces the development of the Boston Boatworks 52 Offshore Express Cruiser (BB52). As exciting as this new model is for the entire team, the genesis of the yacht stays true to the company's original objectives of integrating composite engineering, high-strength construction, and artisanal workmanship, scaled to limited-production efficiencies. For the BB52, the builder partnered with venerable yacht designer Doug Zurn and renowned interior design firm Winch Design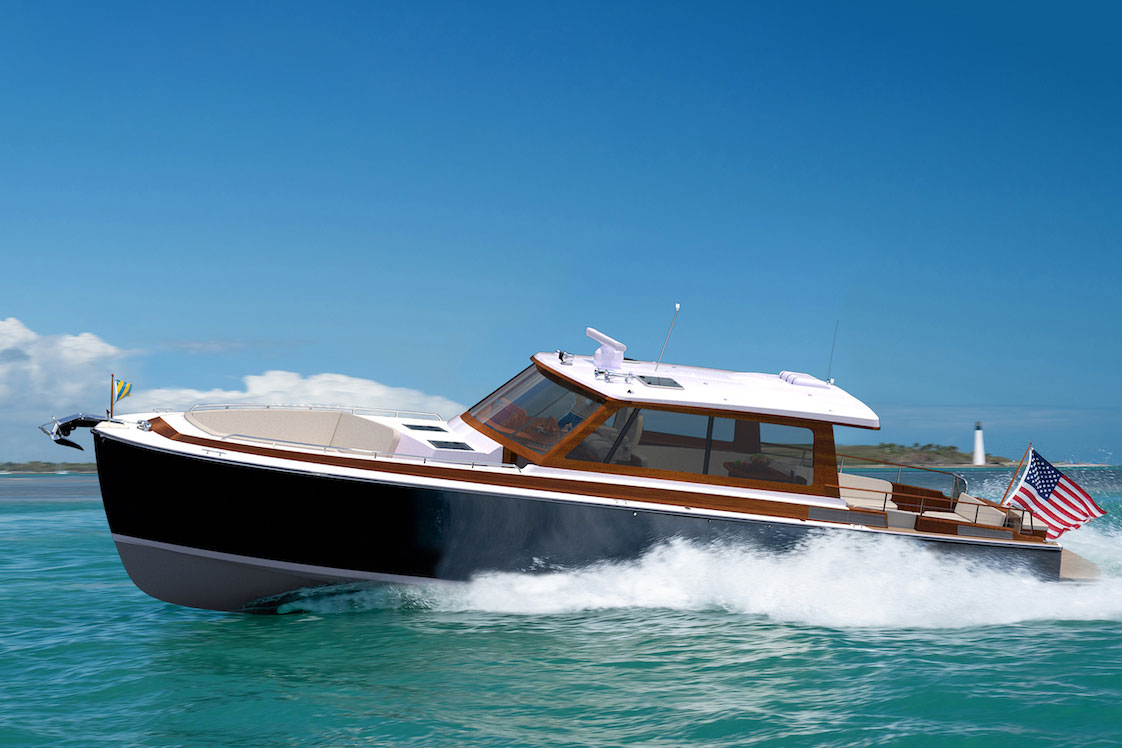 After building over 340 yachts on the historic Boston Harbor waterfront over the last 25 years, we take great pride in our unique ability to build the best. And since we also take great pride in the partnerships we've formed with our employees, designers, engineers, customers, and vendors over the years, we're honored and excited to be partnering with the Barton & Gray Mariners Club to build their innovative new Daychaser 48.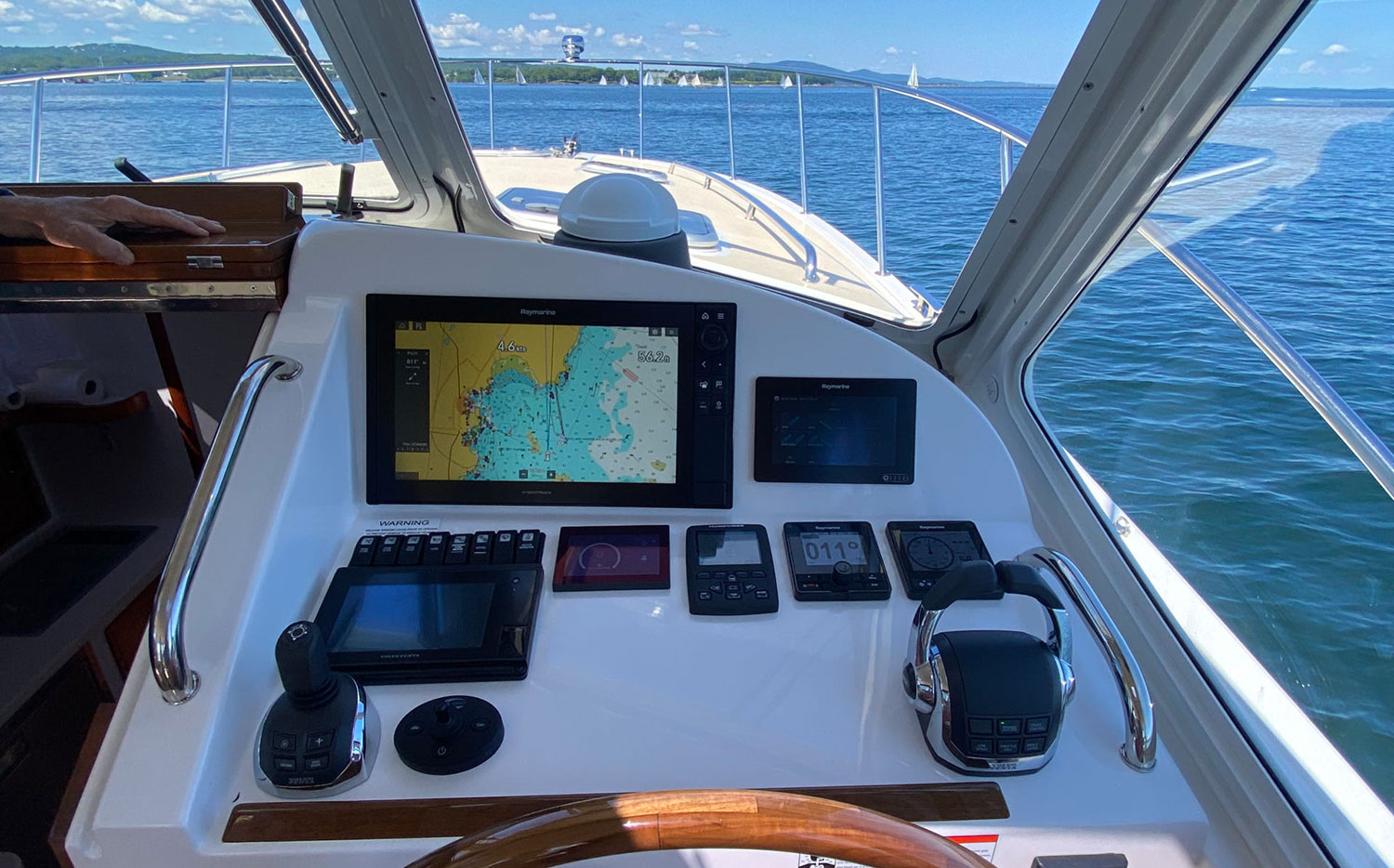 If you'd rather be enjoying your boat out on the water rather than thinking about engine service, software updates, or polishing the hull (and let's face it, who doesn't?), we have just what you're looking for.