We are experts in composite laminating and project management, application of composite and custom fabrication techniques, collaborative design and engineering, and ongoing support for our customers—all with the goal of maximizing your time and comfort on the water.
Innovative, Customized & Safe
Engineering
Engineered performance is central to everything we do. Our in-house engineering team allows us to continue the tradition of exploring and testing new materials and processes, as well as working with outside designers and owners to build breakthrough boats that are built correctly, from the moment they hit the water.
Our engineers work closely with our builders to deliver solutions that meet your needs—whatever they may be. We are pioneers of innovative solutions like digital switching and vacuum-bagged epoxy hulls, and by using 3D CAD designs and solid models, we develop solutions before construction starts.
Led by innovators with experience in everything from sailboats to submarines, we are always testing new methods and exploring ideas. If you have any unique needs, we will work with you to engineer a custom solution to accommodate them.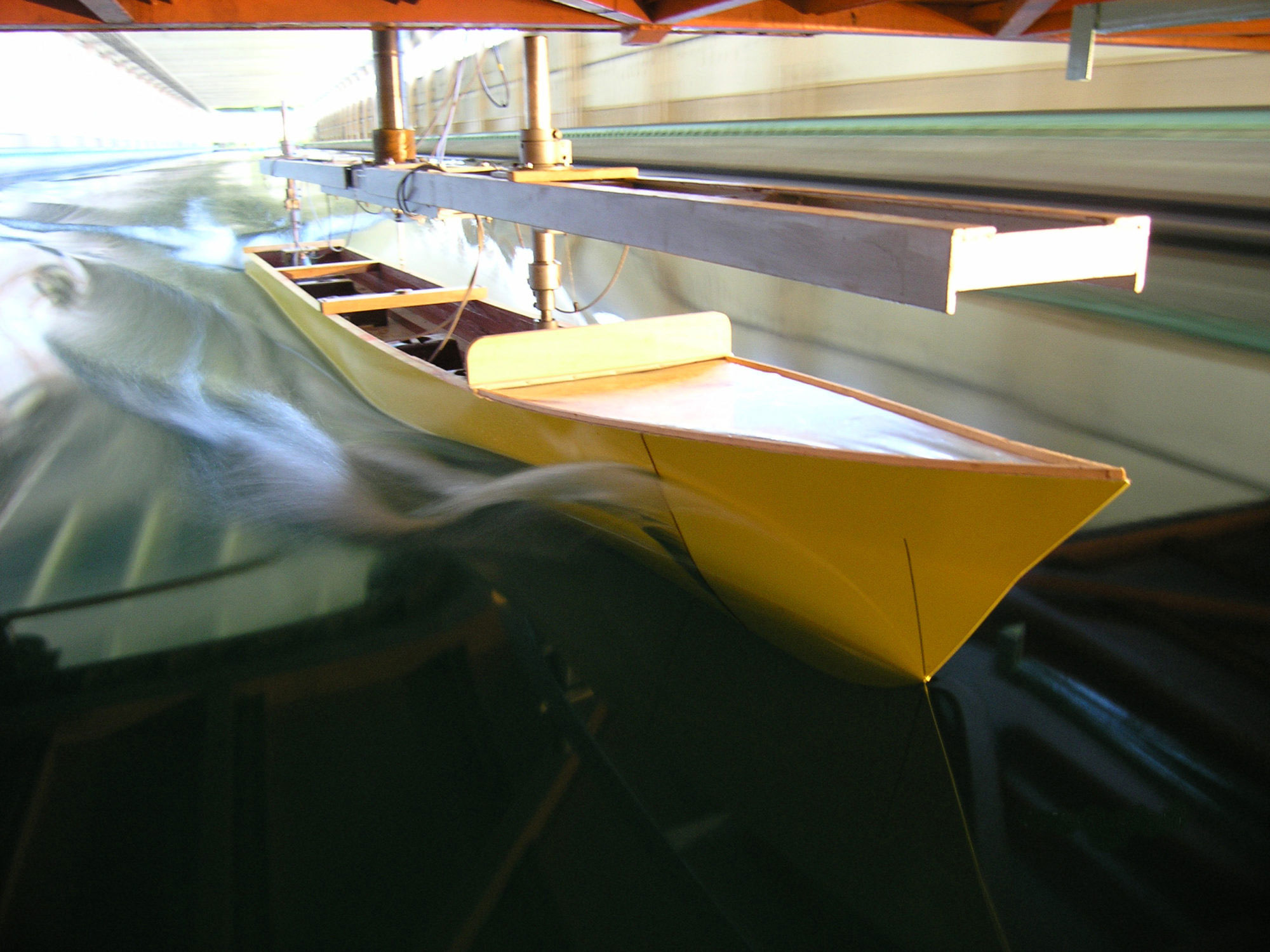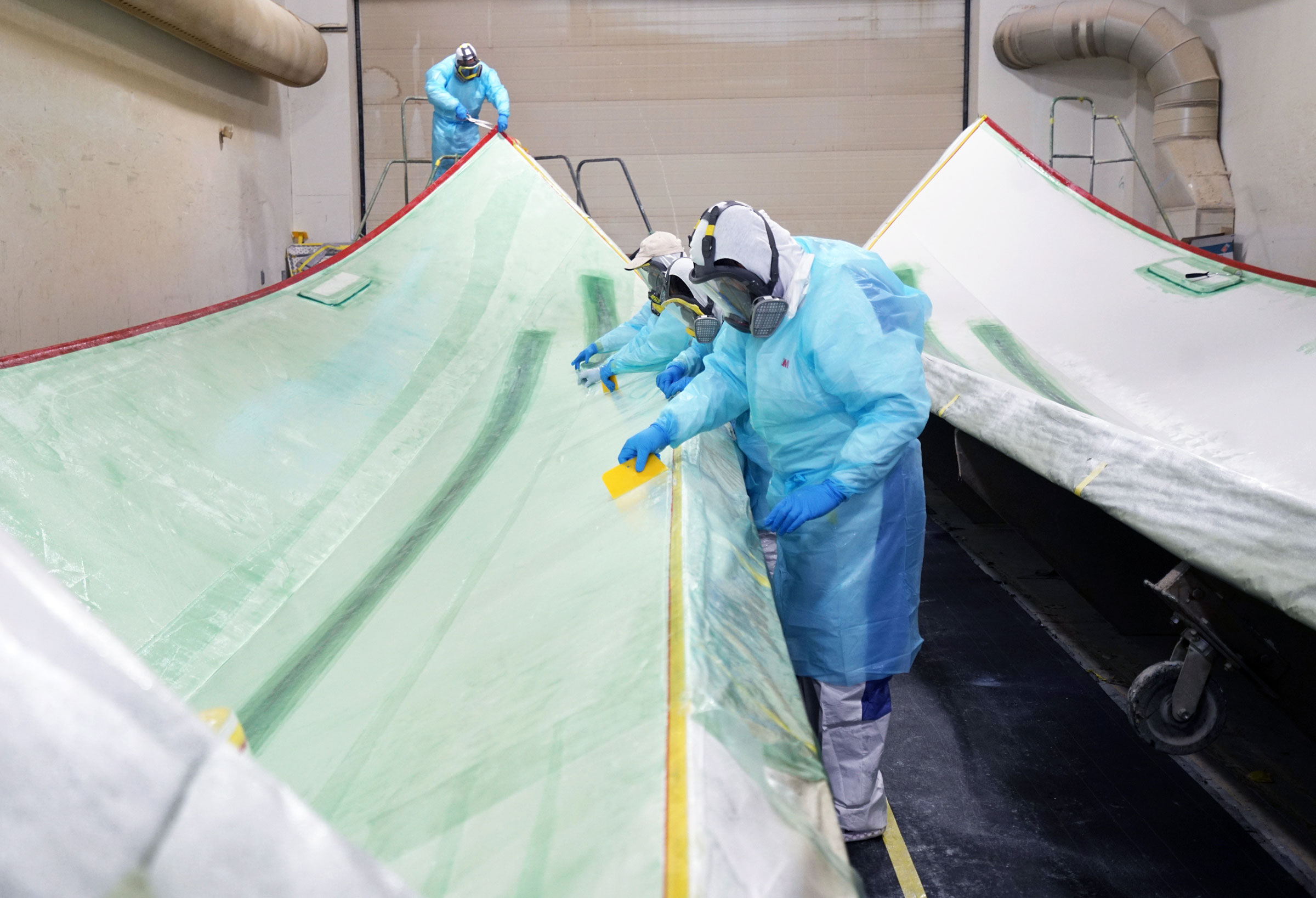 Lighter, Stronger & More Durable
Composite Laminating
One of the most special things about our boats is the laminating process. Very few companies can do what we do, and even fewer have the depth and range of experience that we offer. Many of our composite laminating team members have been with us for years, continuing to refine and develop our technologies.
With pre-impregnated cloth, we begin with materials that deliver stiffness and durability while keeping weight to a minimum. We continue to develop our decades of composite expertise through continuous collaboration with our established network of industry experts, designers, engineers, and suppliers.
We have invested in custom epoxy impregnating machines that meet our exacting specifications, as well as a purpose-built 35,000 sq. ft. plant, created to accommodate our laminating and curing methods which include vinylester & epoxy resin infusion, epoxy and prepreg vacuum bagged layup, tooling & mold construction, and vacuum-assisted resin transfer molding (VARTM) lamination.
TECHNOLOGY
Explore More of the Build Process