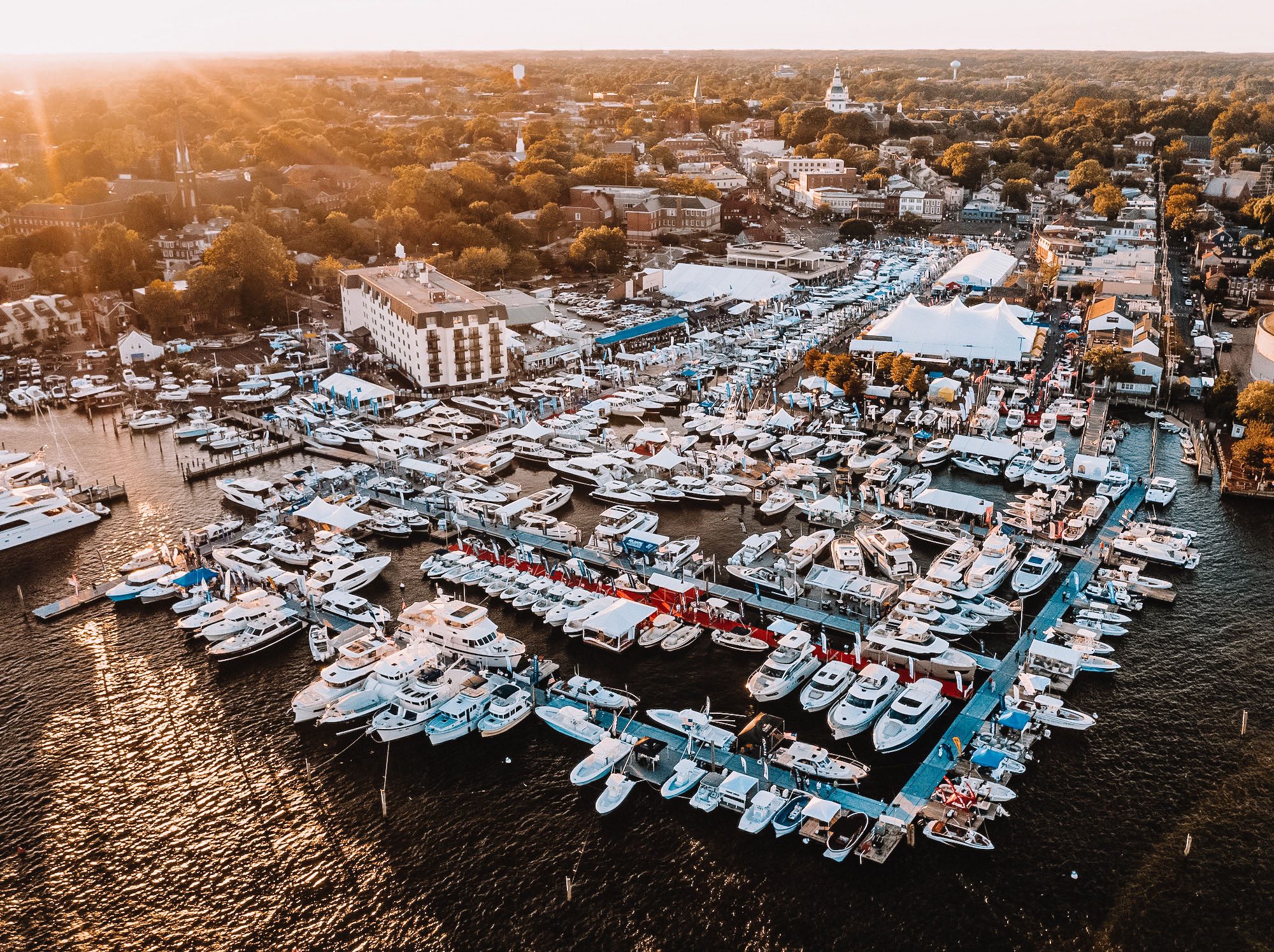 Come See us at the Annapolis Boat Show!
We will be at the Annapolis Boat Show this Thursday through Sunday introducing our new Offshore Express Cruiser series, the BB44 and BB52, in collaboration with our new dealer, North Point Yacht Sales. We will be located on Dock B and will have scale models of both yachts on hand and will be on the docks to answer any questions you might have about these two exciting new boats.


The Boston Boatworks 44 and 52 Offshore Express Cruisers represent all that we have learned from nearly three decades of building safe, seaworthy, and visually timeless offshore-ready boats for passionate owner-operators who share our vision of their ideal day on the water.


The Offshore Express Cruiser series brings together some of the premier names in the yachting industry, with naval architecture from Zurn Yacht Design and interior design from Winch Design, brought to life through full Boston Boatworks' artisanal craftsmanship.

This collaboration is bringing a new caliber of offshore express cruisers to the US market—stunningly beautiful yachts that pair timeless design with modern performance—and are a downright pleasure to operate.

We will also be offering sea trials aboard the Daychaser 48, a groundbreaking yacht from Boston Boatworks. Meticulously designed and exquisitely built, the Daychaser 48 is perfectly sized for adventures as a day tender or a primary vessel—and has been turning heads ever since hull no. 1 hit the water.

For more information and to inquire about a sea trial of the Daychaser 48, please contact:
Ed Roberts
857-329-9317