350 Boats. 27 Years. One Dream.
The Boston Boatworks Difference
Boston Boatworks, LLC, was founded by Mark Lindsay, Scott Smith, and Geoff Berger in 1996 with one goal: to bring the high-tech composite skills and decades-long experience of Lindsay Boatbuilders to a broader market. Using advanced composite materials and cutting-edge methods, we continue to build boats for passionate customers who share our belief in what makes a true ocean-worthy yacht—performance, functionality, safety, longevity, and uncompromising quality.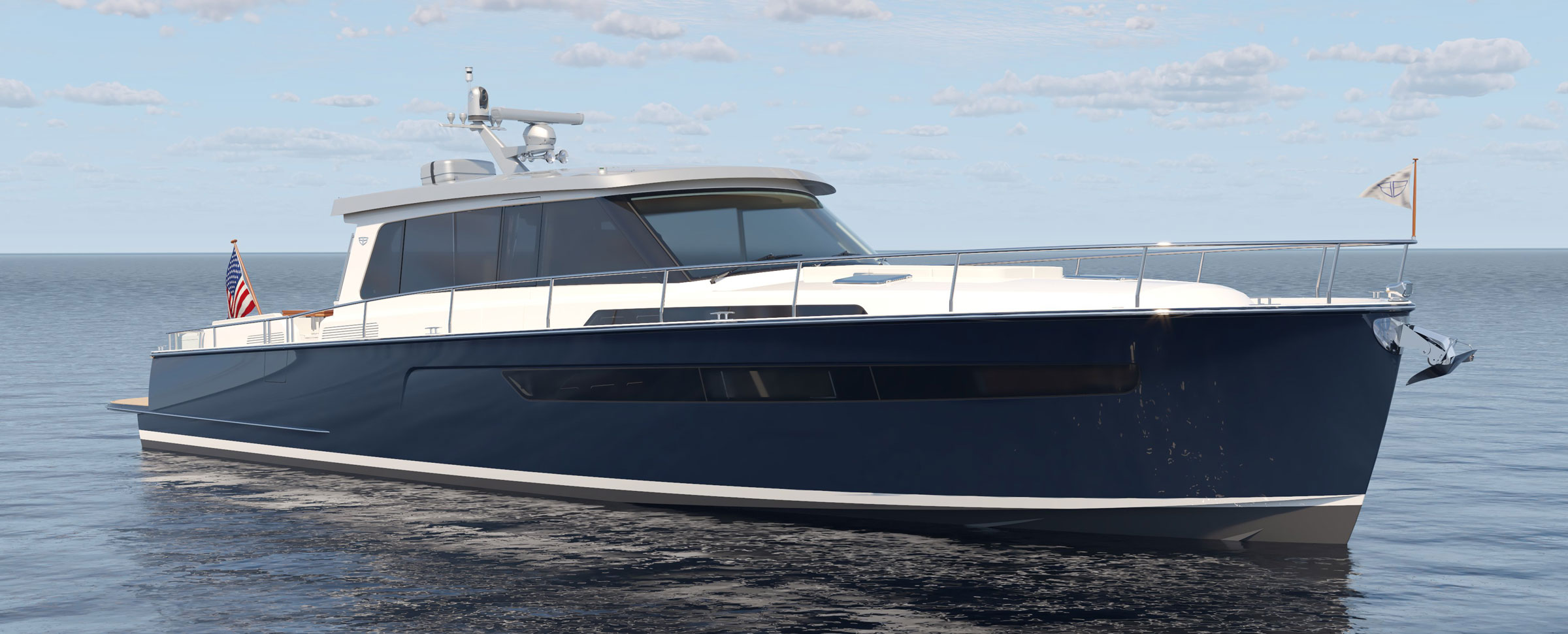 At Boston Boatworks, we listen to our customers' personal vision of their perfect day on the water, and our team learns from their insight.
The intention to build the best ex­tends to our entire ecosystem; the team of extraordinary craftspeople we work with every day, our current customers (and friends), industry partners, and all of the the boat owners whose vessels we have touched. Our success is measured through the value we create for every member of the greater Boston Boatworks family. This intention attracts people who share our values in what makes a premium offshore yacht, and who believe in the benefit of being part of something larger.
The design intention of the BB52 includ­ed all of these elements from the earliest stages. The resulting work, from Boston Boatworks and our partners Zurn Yacht Design and Winch Design, has created the beautiful BB52.
At the foundation of Boston Boatworks is a unique process expertise—integrating composite engineering, high-strength construction, and artisan-level craftsmanship, with the efficiencies of a limited-production manufacturer.
The most advanced systems, equipment, and technologies gravitate to you when you are building at the highest level. Matching proven advancements in systems and technology with modern design, engineering, and construction materials creates customer benefits that were previously unattainable, and can represent access to the water for a greater number of people with varying capabilities, levels of experience, and cruising desires.
We apply our years of experience and expertise to every boat we build. But it is the application of ideas and feedback from those who own and use the boats we build that makes the real difference.
Supporting the enjoyment of time on the water aboard the boats we build is why we are fortunate enough to have so many repeat customers.
When an owner takes delivery of a Boston Boatworks-built boat, it is not the end of our relationship, but the beginning. This is the stage when our Customer Care Team takes the lead. For instance, New Owner Orientation, one of the services we offer, is a two-day affair that launches you with everything you need to know about piloting, operating, and maintaining your boat.
And once your boat leaves our dock, the support continues: Our Customer Care Team supports all of the boats we've built, in perpetuity. Factory-trained specialists are available to every owner, so you know you are not alone if an issue arises. We are also there for brush-up questions, help with a vendor, warranty coverage, service, repair, up-fit, refit, off-season storage, parts replacement, and local yard support.
We love what we do, and we love to share the boat-building process with enthusiasts who resonate with our values in what makes a best-built boat. The sharing of ideas is what has kept our boats best-in-class, and our customers coming back. Over the decades, these strong values have developed into strong professional partnerships and personal friendships. We highly value our relationships with our team, designers, vendors, industry partners, dealers, and, most importantly, our customers. Together we learn, innovate, problem solve, share knowledge and technology, create, and have fun! Our diverse skills and backgrounds, combined with a shared passion for building excellence, continues to strengthen our abilities and offerings and lead us in new directions. From new construction to service, our commitment to our customers is unwavering. We are proud and excited to introduce the Boston Boatworks 52 Offshore Express Cruiser: the result of our core values, our commitment to excellence; of all we've learned together over the decades, and all the amazing relationships we've built.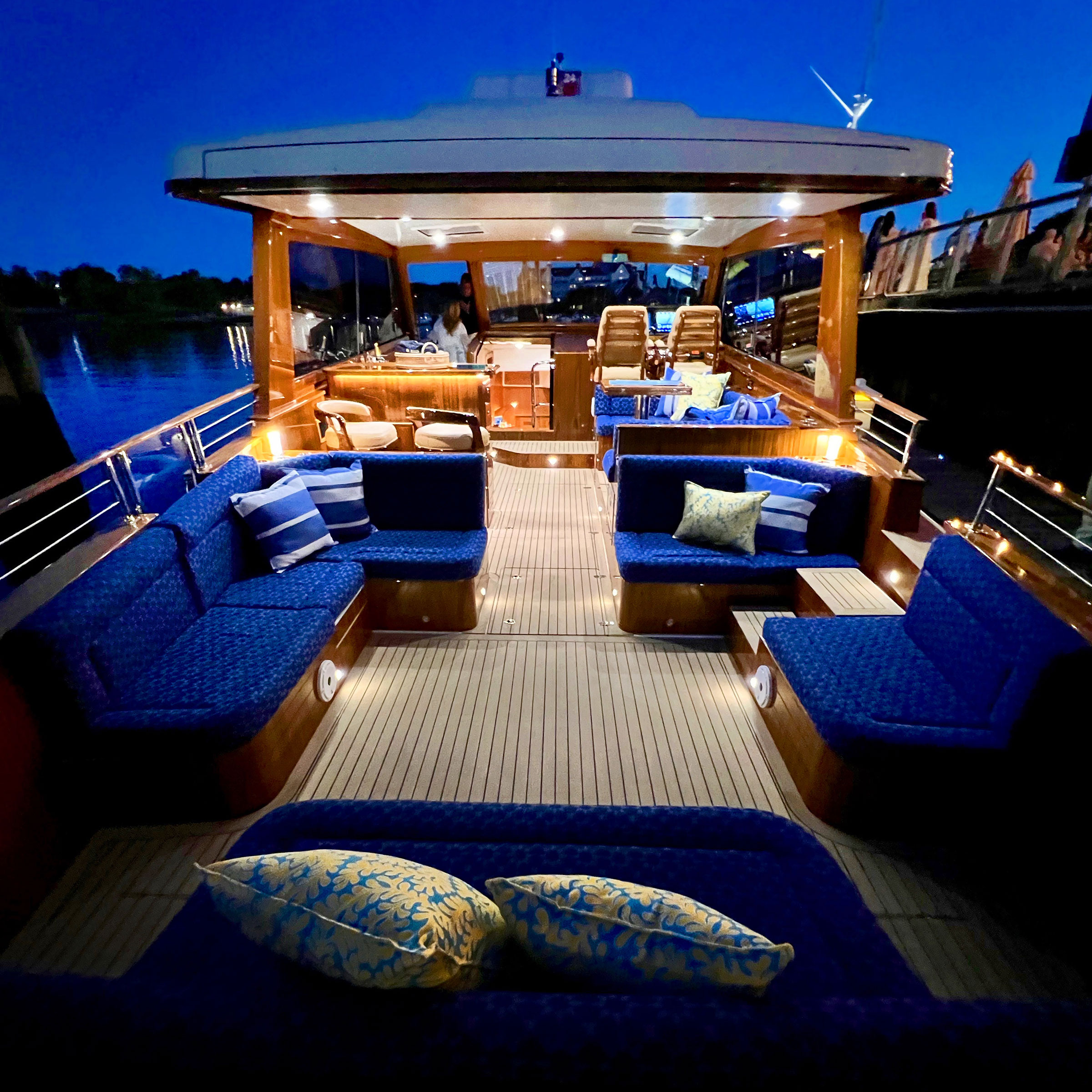 Barton & Gray
Daychaser 48
We take great pride in our ability to build the best. And we also take great pride in the partnerships we've formed with our employees, designers, engineers, customers, and vendors over the years.
We're honored and excited to partner with the Barton & Gray Mariners Club to build their Daychaser 48.  
Just under 50 feet long and 15 feet wide, the Daychaser 48 is a stunningly beautiful, thoroughly modern high-performance yacht that features ample space for socializing in four separate zones. It is built and engineered to be on the water on a near constant basis for B&G's members.
Built With Passion. Built With Purpose
Built For The Sea.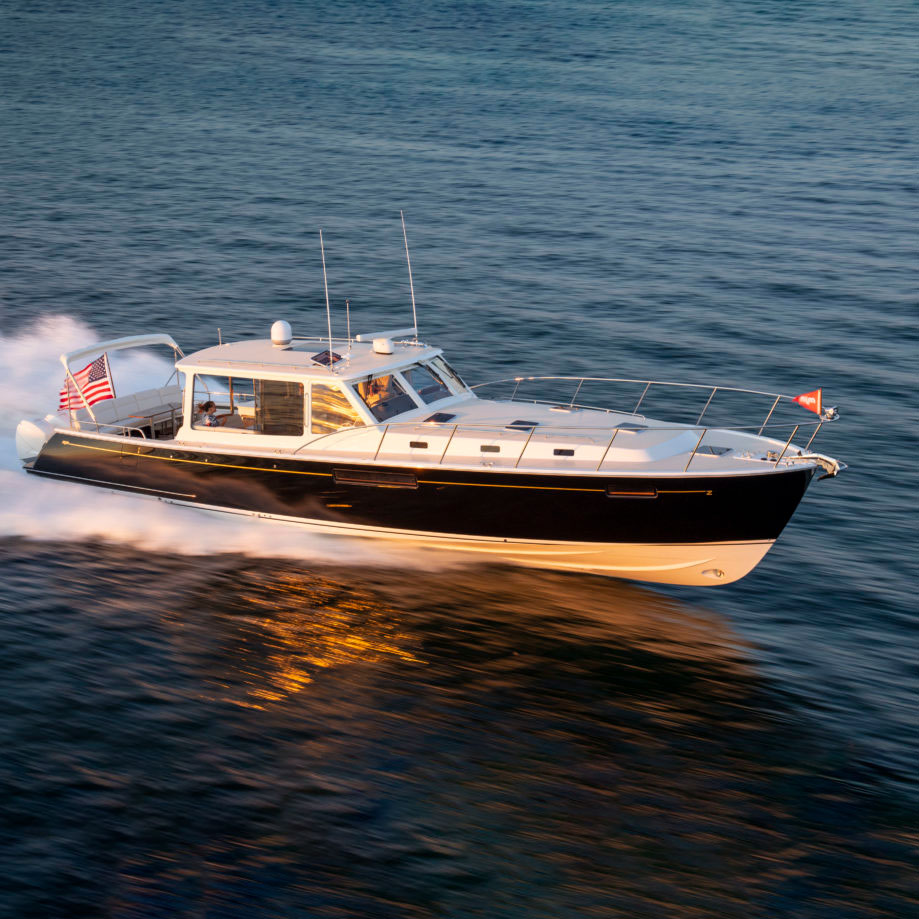 MJM 53z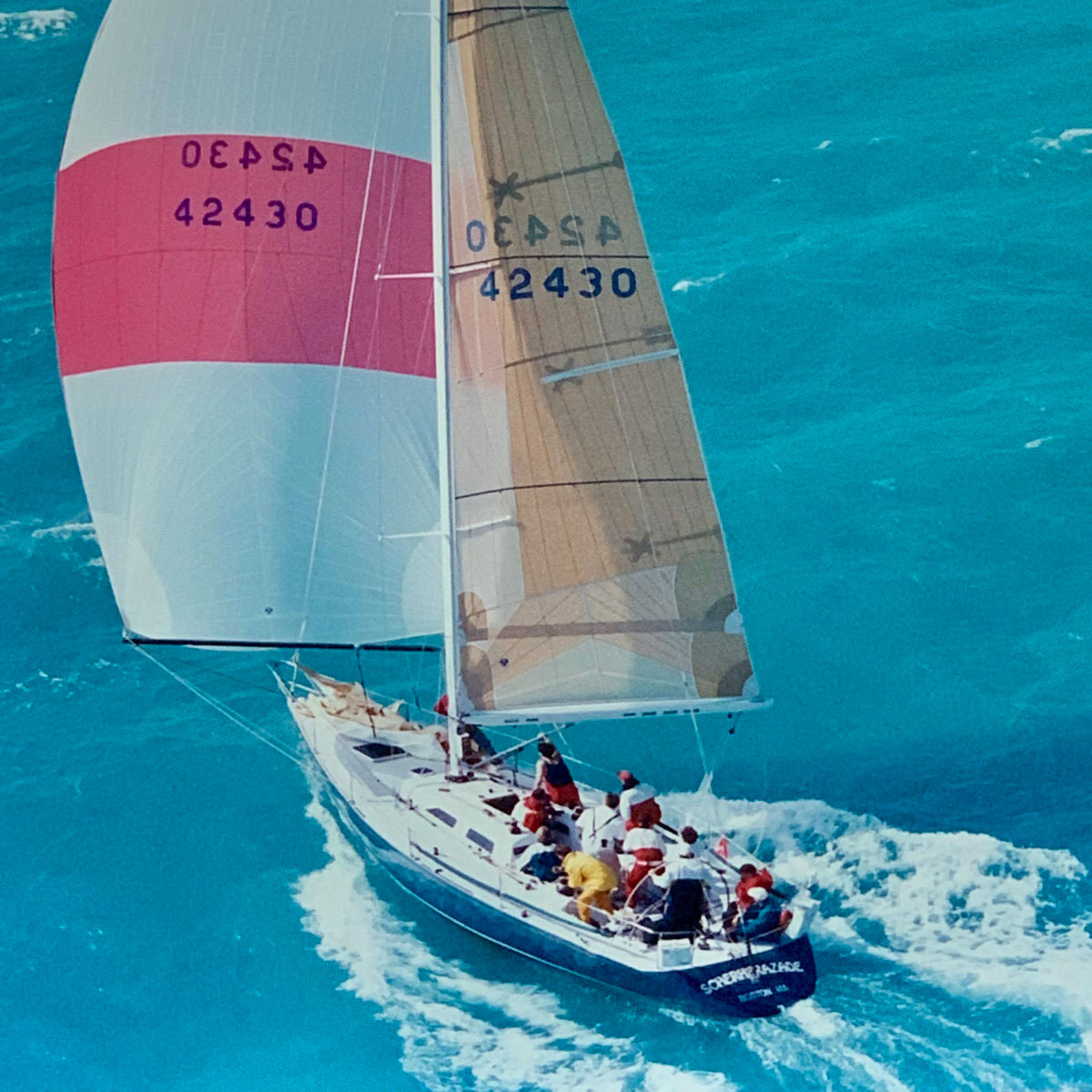 Taylor 40, Scheherazade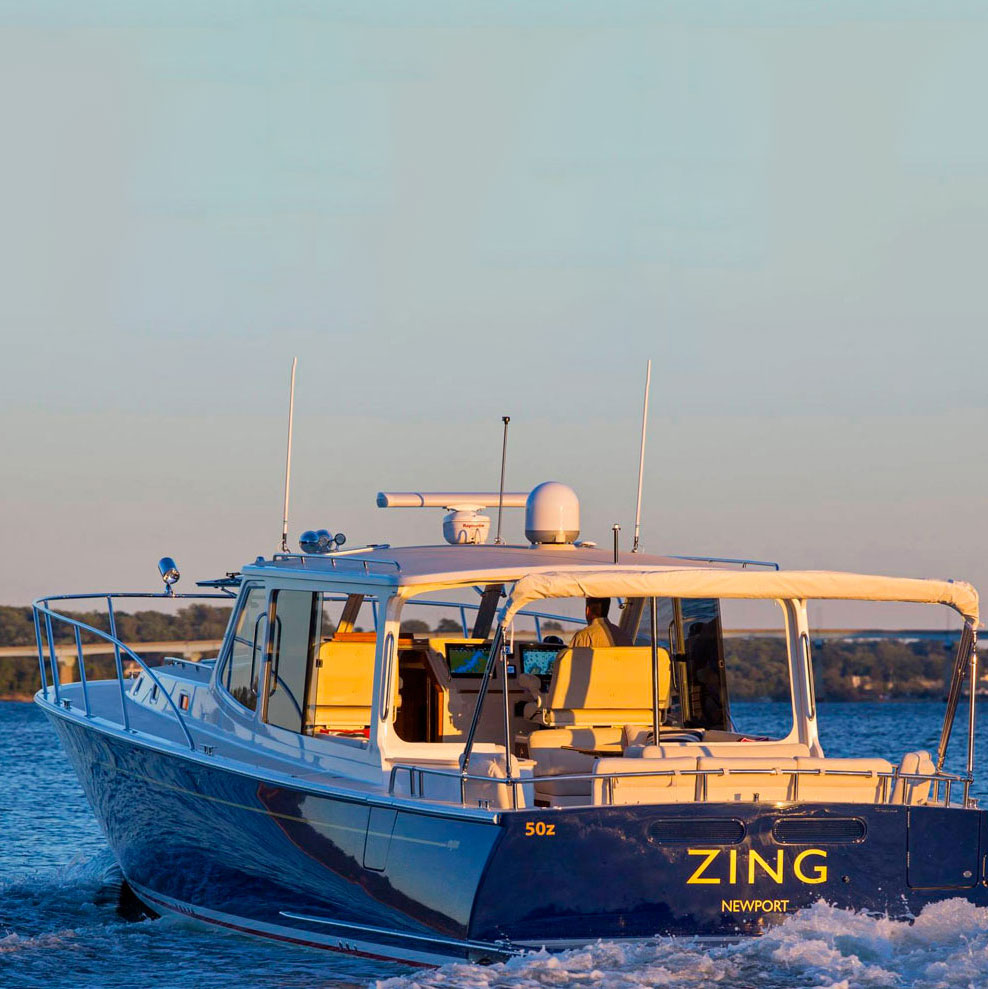 MJM 50z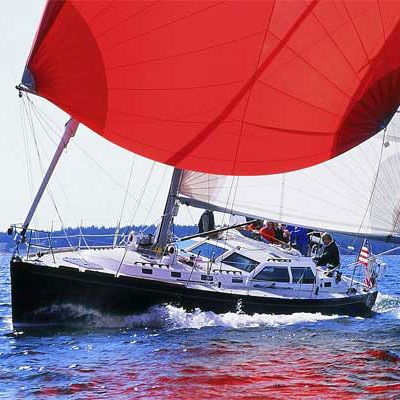 Payne 48, Reindeer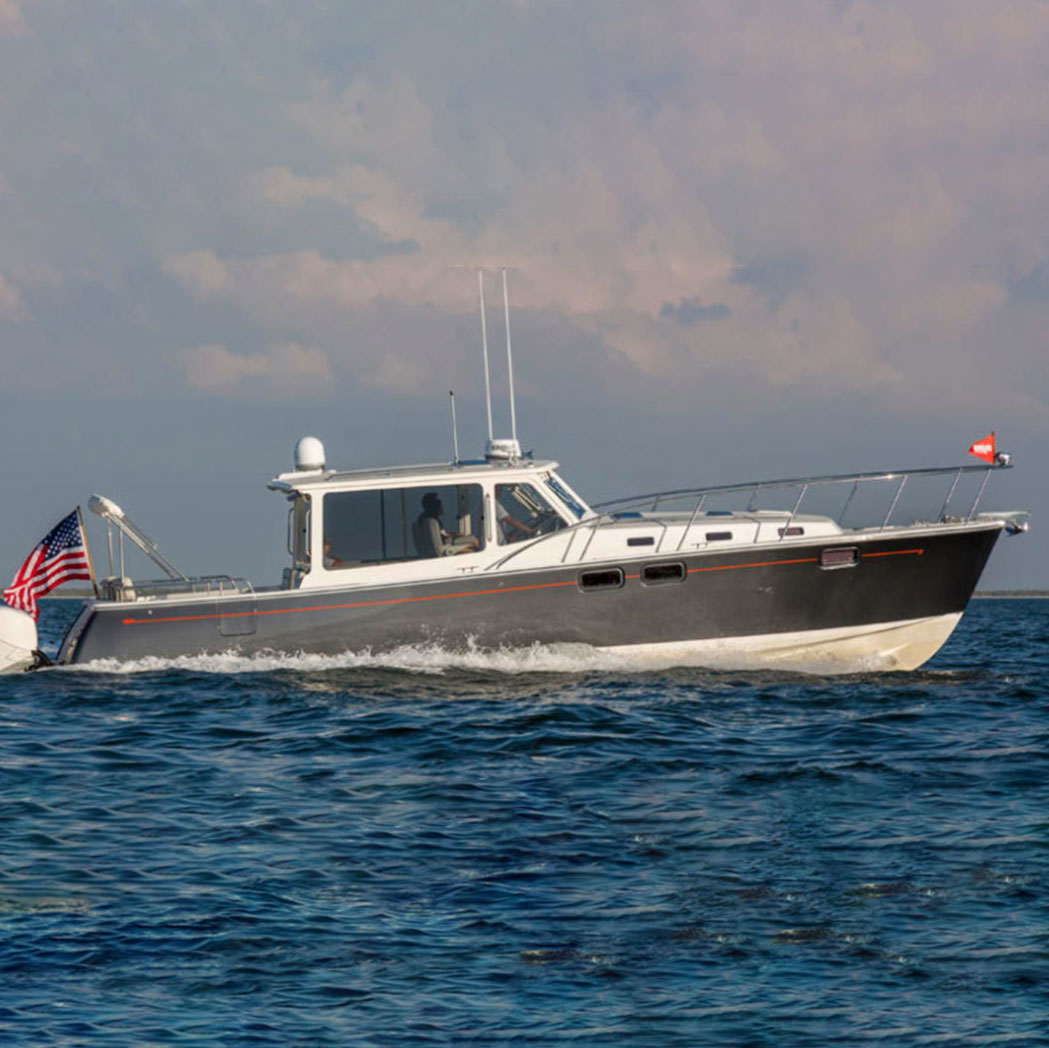 MJM 43z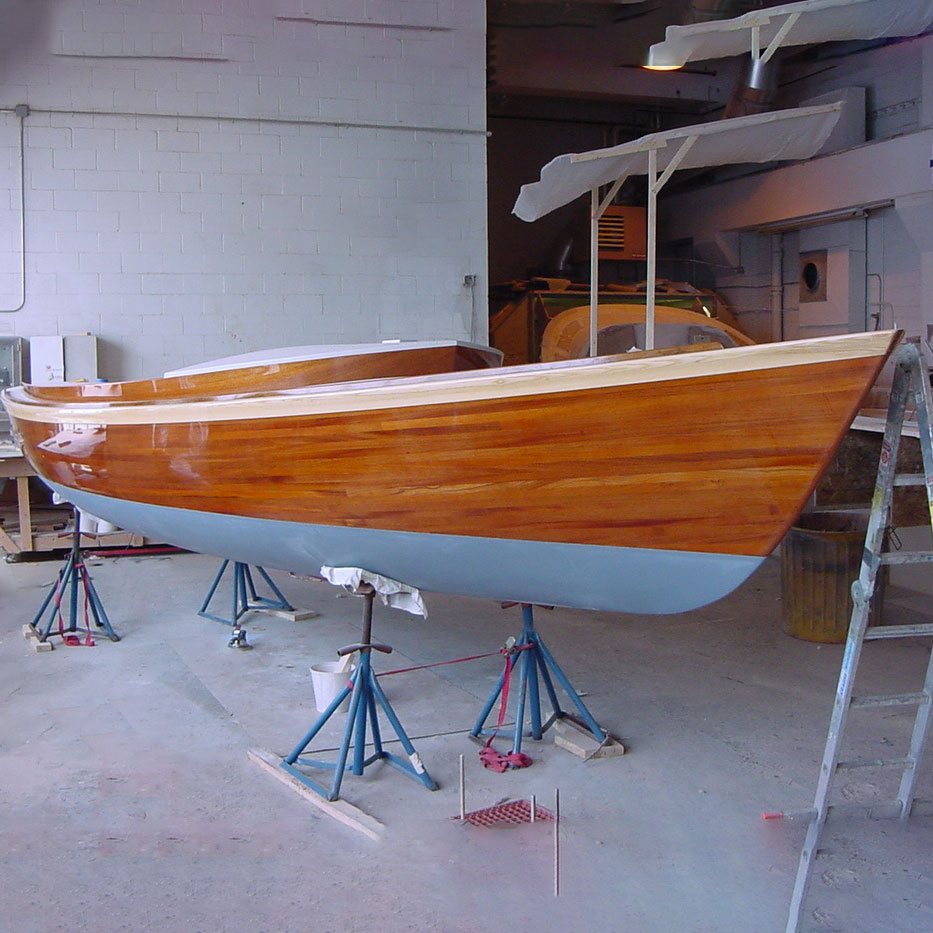 Schumacher Alerion 23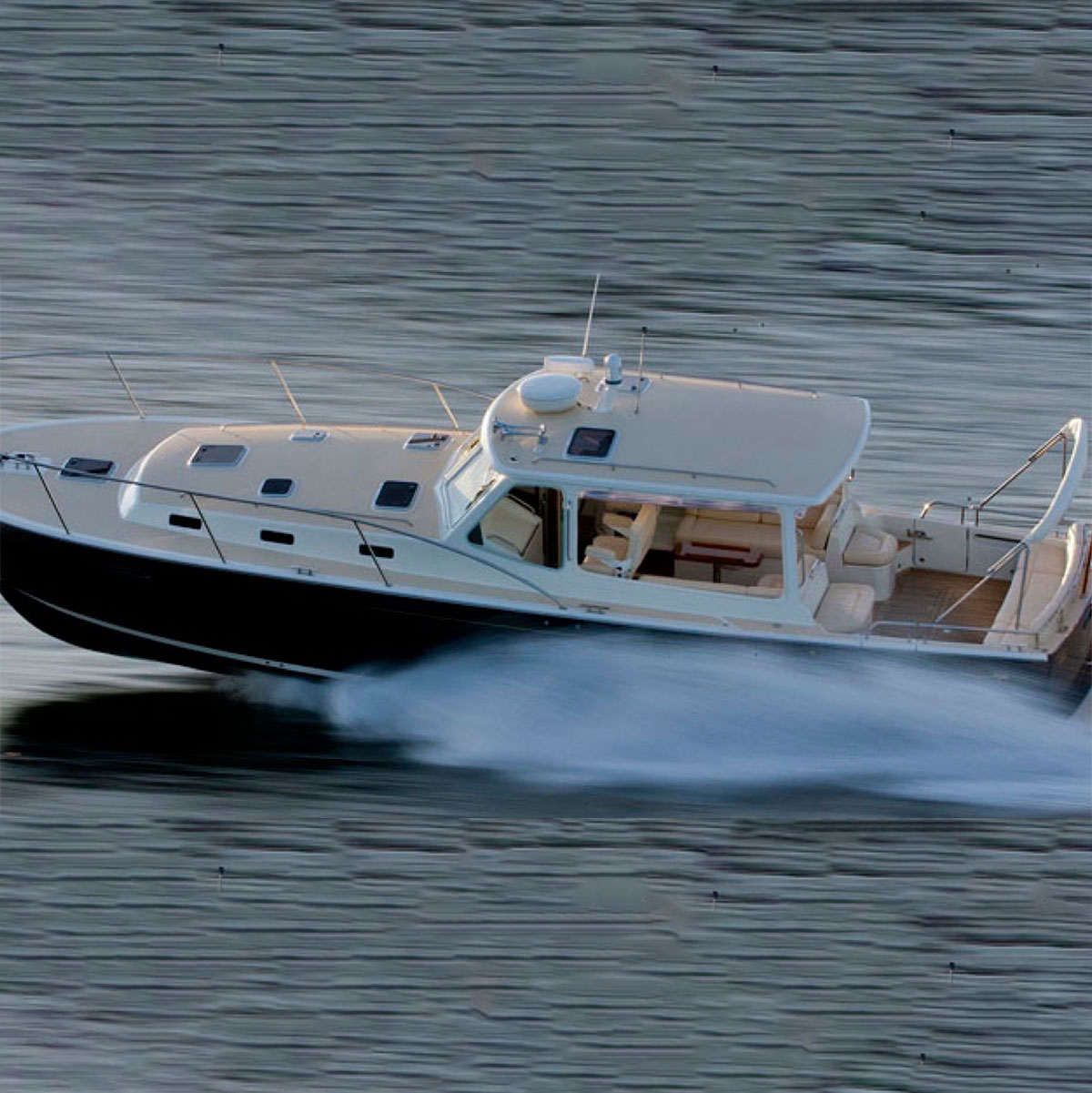 MJM 40z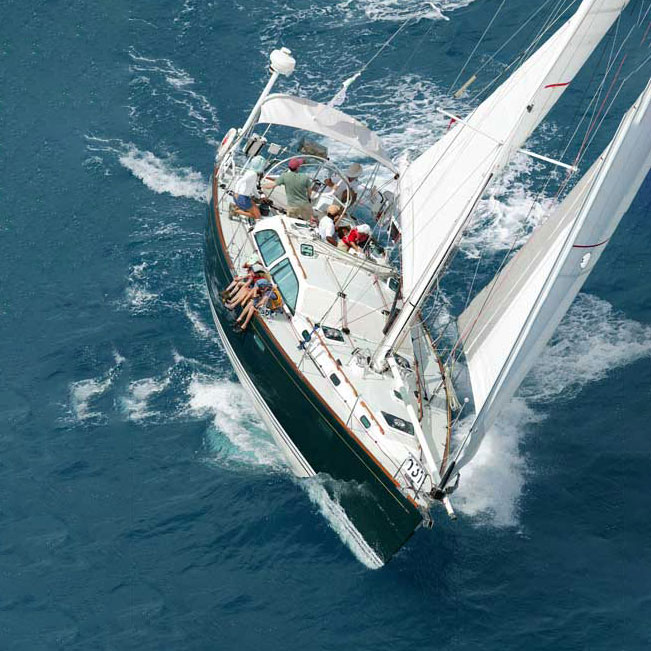 Payne 45, Firefly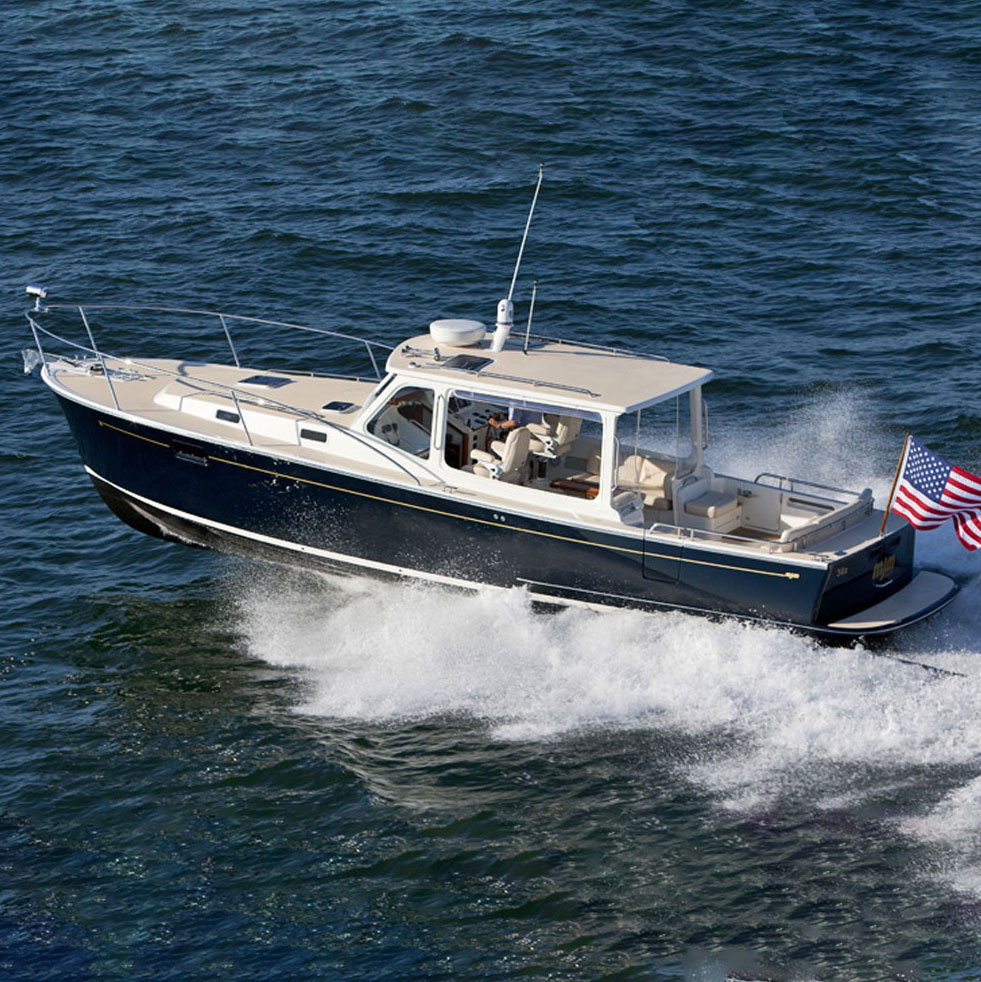 MJM 36z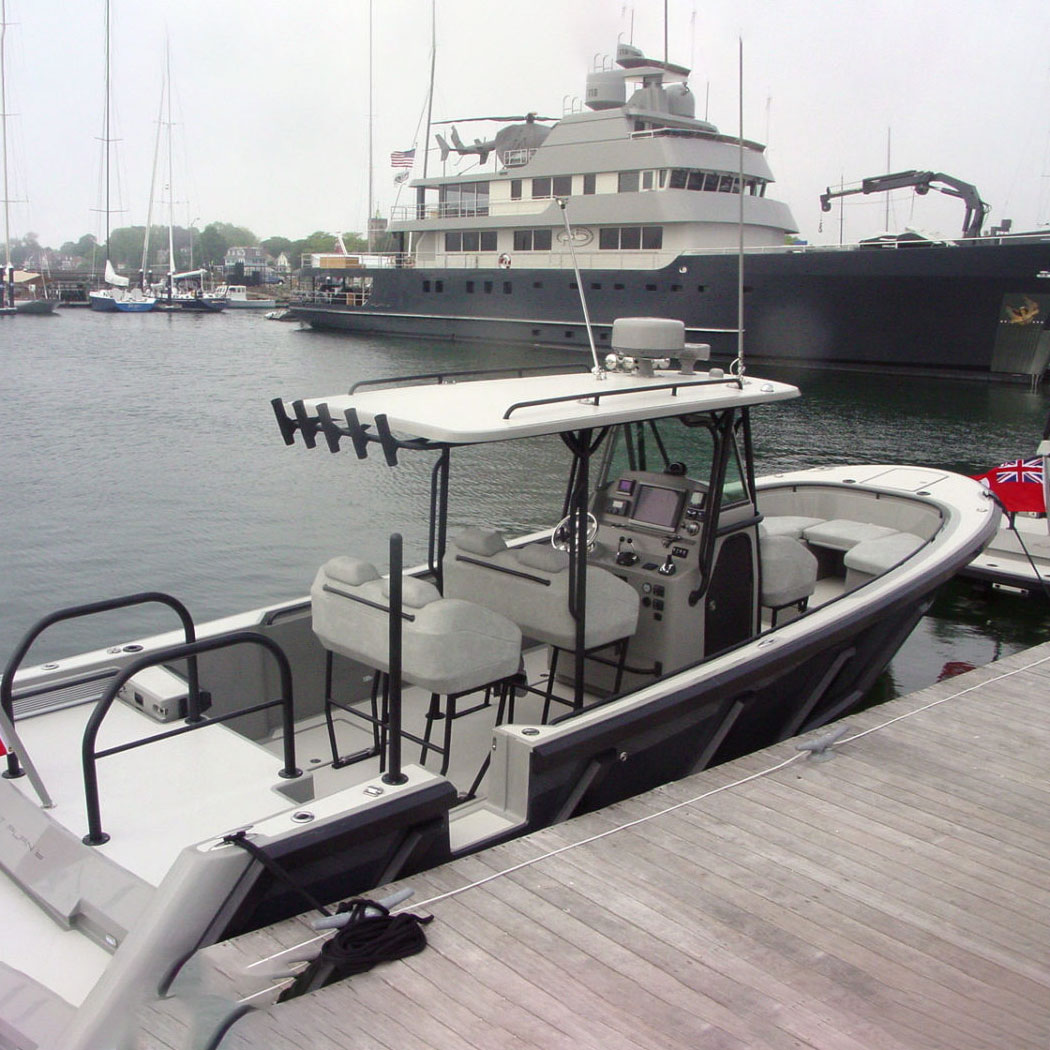 Waitt Foundation Launch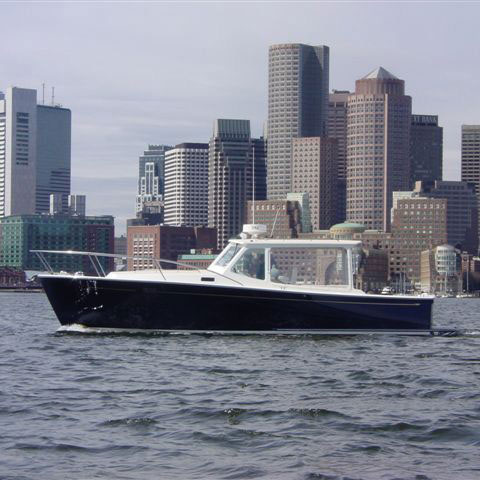 MJM 34z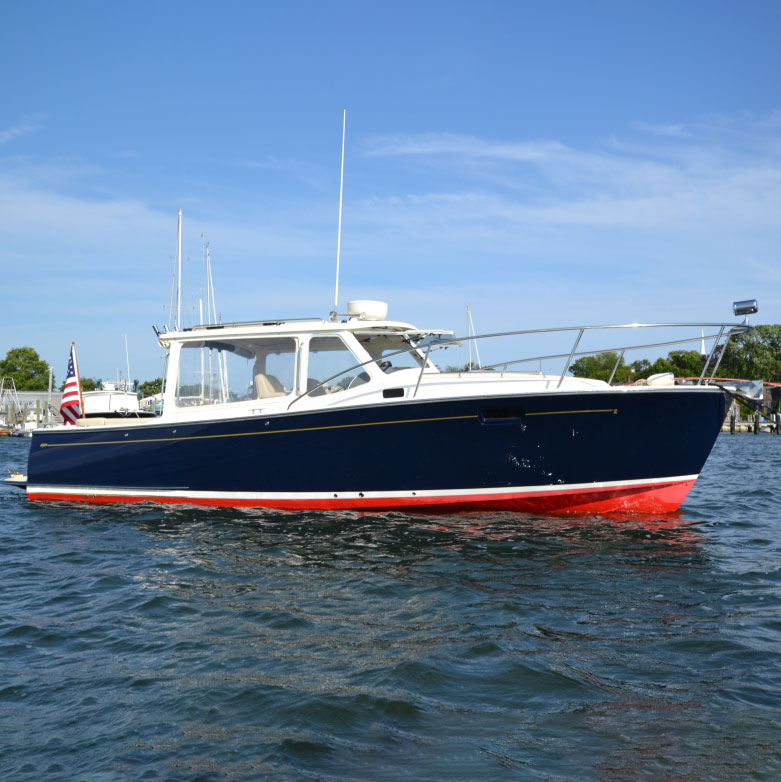 MJM 29z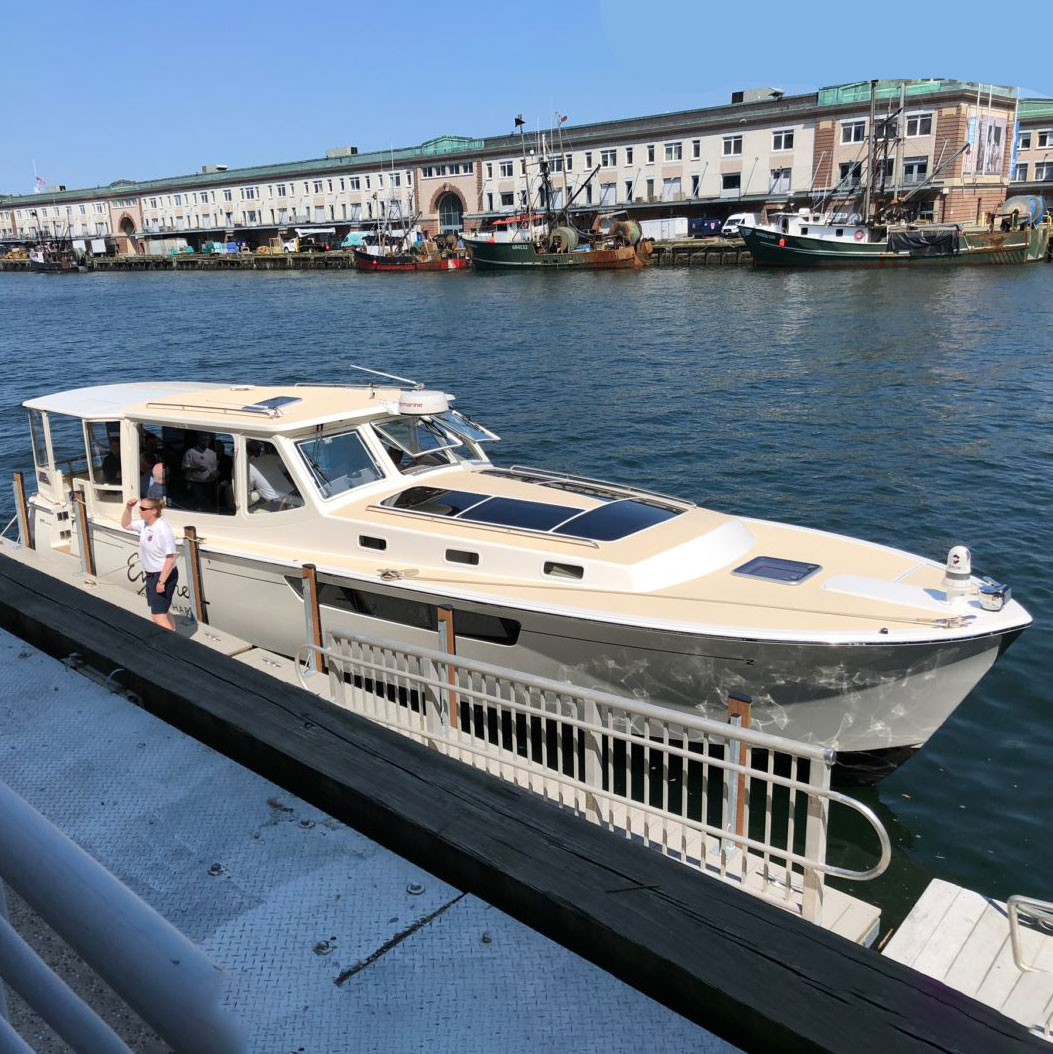 USCG-certified Encore Resort Luxury Shuttles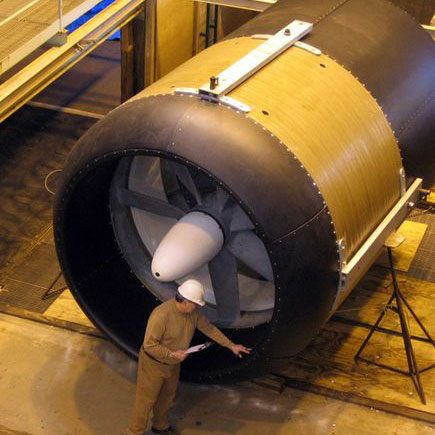 Hydro Kinetic Turbine