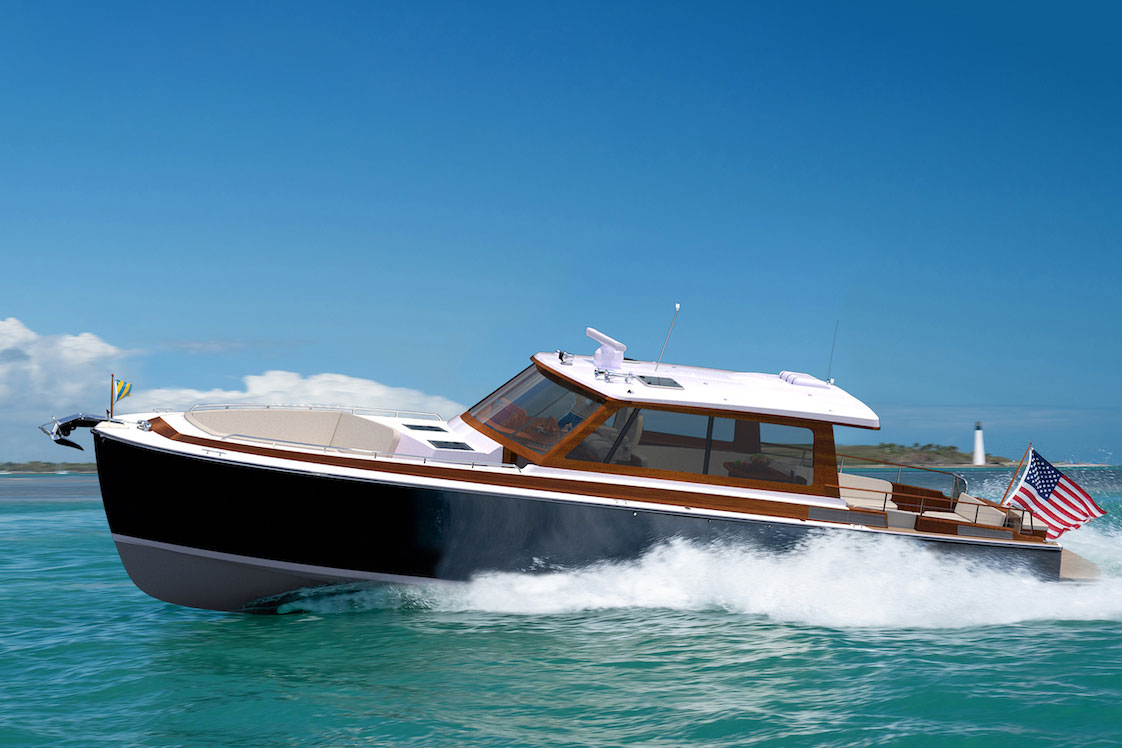 Boston Boatworks Building New Daychaser 48 For Barton & Gray Mariners Club
Boston Boatworks Proud To Be Building New Daychaser 48 For The Barton & Gray Mariners Club Fleet
After building over 340 yachts on the historic Boston Harbor waterfront over the last 25 years, we take great pride in our unique ability to build the best. And since we also take great pride in the partnerships we've formed with our employees, designers, engineers, customers, and vendors over the years, we're honored and excited to be partnering with the Barton & Gray Mariners Club to build their innovative new Daychaser 48.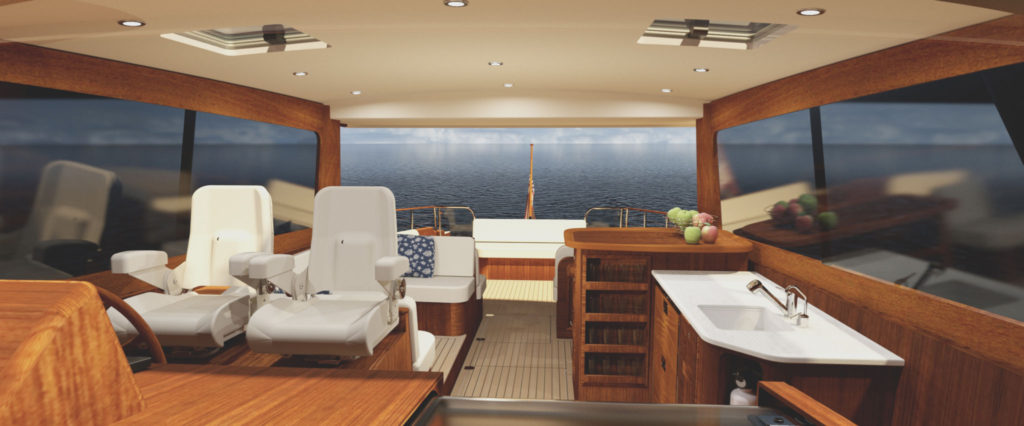 Just under fifty feet long and fifteen feet wide, Daychaser 48 is a stunningly beautiful, thoroughly modern high-performance yacht that features ample space for socializing in four separate zones.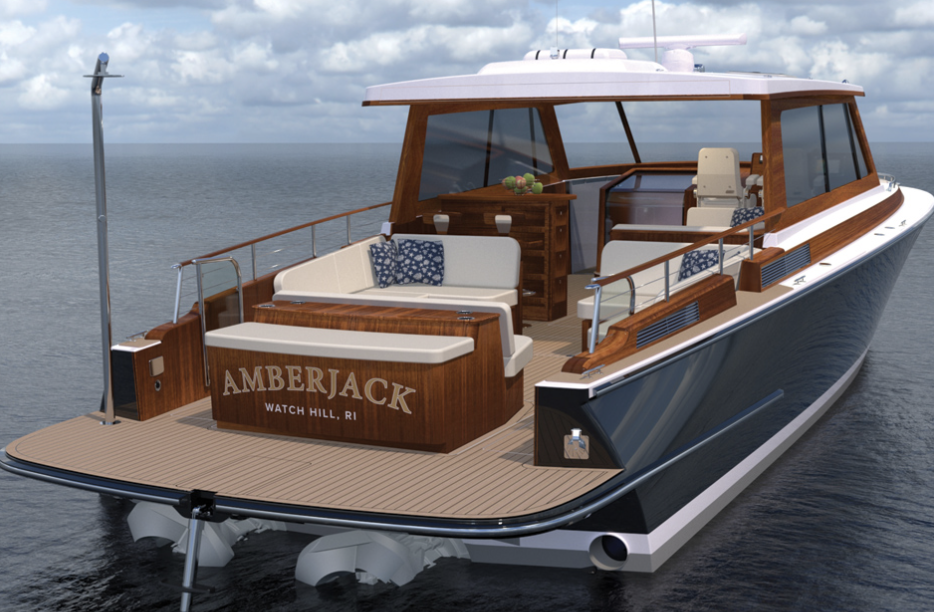 "While we are very experienced yacht operators, we are not yacht builders, so we turned to the best in the business to design, fabricate, and deliver this stunning, one-of-a-kind vessel," says Barton & Gray Mariners Club Co-Founder Doug Gray. "Doug Zurn and his have been designing award-winning yachts for decades. While Boston Boatworks bring true understanding of naval architecture, structural engineering, and a passion for boat building to the project."

"We're honored and excited to be building the Barton & Gray Mariner Club's innovative new Daychaser 48," says Boston BoatWorks Founder and CEO Scott Smith. "Combining Boston BoatWorks' 25 years of experience building best-in-class boats using high-tech construction techniques with Barton & Gray's exclusive ability to offer members unforgettable experiences in unforgettable destinations is a perfect match. And building this new design at our state-of-the-art facility on Boston Harbor takes advantage of our shared passion, commitment and unique abilities to help our customers and friends experience the unparalleled joy, relaxation and escape of the boating lifestyle."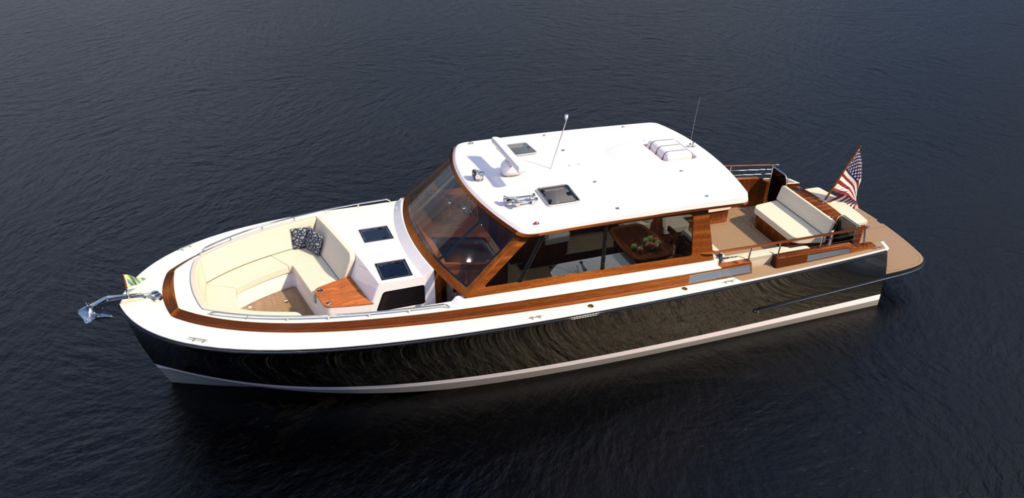 And Scott would love to tell you more! Call him (207-252-7190) or email him directly (scotts@bostonboatworks.com) for more info.